AperiTIME
Choose Your Drink,
We offer Bruschettina & Snacks
from Tuesday to Saturday from 6pm to 9pm
ANDY'S CORNER

Andrea Angelini, aka Andy's Corner, presents his acoustic solo project. He offers a synthesis of various genres and musical influences: a fascinating journey into the best Anglo-American music, especially the 60s and 70s Classics Rock, Blues, Soul, Folk and more ...

Tuesday 06th June - h 9pm
---
BLUES JAM & FRIENDS

Open the Session:

THE MOJO WORKER

For each appointment
good Music and lots of Fun
and a different special Band

Wednesday 07th June - h 10pm
.Recommended

AR CORE DUO
JOURNEY IN BLACK MUSIC

Blues Night

In repertoire Soul music classics such as: "Let's Get In On" by Marvin Gaye, Lionel Richie's "Easy", Al Green's "Let's Stay Together", up to songs of contemporary black music such as: "Valery" by Amy Winehouse, "The Bird" by Anderson Paak, "Bag Lady" by Erykah Badu or "Perfect" by Ed Sheeran.

Thursday 08th June - h 10pm
.Recommended

Blues Night

Marco Di Folco's sound presents distinct Down Home sensations to the listener together with darker notes typical of Chicago. The sound impact reveals a soft and balanced taste, secondly a correct Texas-style ignorance that leads to a decisive finish with refined Vintage hints.
It goes well with any type of alcohol.

Friday 09th June - h 10pm
.Recommended

MARCO MEUCCI
BLUES QUARTET

Blues Night

Marco Meucci, Roman musician, is the pianist and voice, as well as leader, of the historic band of the "Red Wagons" born in 1998, which draws from the sounds and rhythms of black R&B of the 40s and 50s in an explosive mixture of boogie woogie, jump blues, rock'n'roll and swing !

Saturday 10th June - h 10pm

CHARITY in BLUES

June & July
TO ALL BLUES !!!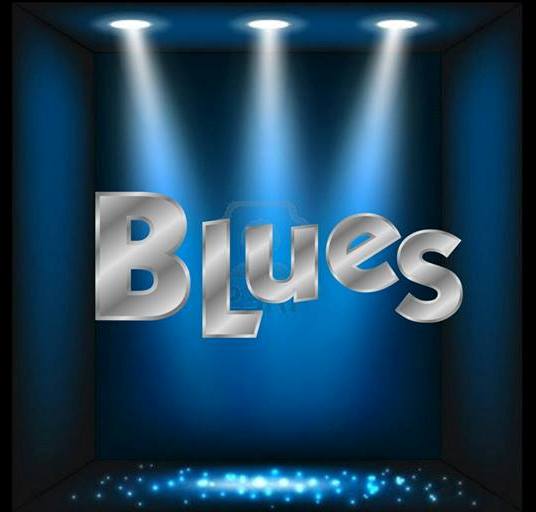 live blues, jam session, concerti
---

JAZZ & BLUES CLUB
our proposals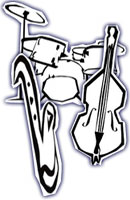 Tuesday
Andy's Corner
Wednesday
Blues Jam & Friends
Thursday
Blues Night
Friday
Blues Night
Saturday
Blues Night
Sunday

AperiLIVE
(starting in October)

In the days of the Live Music
FIRST DRINK
it is MANDATORY
---
AperiLIVE
Open Buffet & Live Music

Like every year, with the arrival of Easter, the season of the
our fantastic LIVE Aperitifs

Every Sunday from 6.30pm
we offer you our Aperitif
accompanied by live music
Jazz or Blues.
Next appointment
October 2023